Safeguarding the environment is essential and
priority for the development of our operations.
At AquaChile we understand sustainability under a wide perspective that encompasses the environment, the way our company works and our relationship with neighboring communities.
Protection of the environment is fundamental and a priority for the development of our operations. To care for, respect and preserve the environment is key not only for the success and sustainability of our operations, but also for development together with the communities located around us.
Our production process combines environmentally responsible management, based on the incorporation of technology and innovation, together with the implementation of rigorous standards that aim to reduce our externalities.
Proactive environmental management is a fundamental pillar of our sustainability strategy. We understand that our operations generate an impact on the environment that must be foreseen, measured, managed and, when necessary, mitigated, in such a way that our activity may be compatible and feasible from all perspectives.
Our production environmental control is accompanied by different technological solutions that enable us to permanently monitor the key environmental variables and create a complete environmental record for each one of our production facilities.
Community
At AquaChile we feel part of, and completely integrate with, our neighbors and communities, via a deep commitment to the development of the areas where we operate our production activities.
We have a team of professionals that are exclusively dedicated to relations with neighboring communities in the different towns and areas where we operate.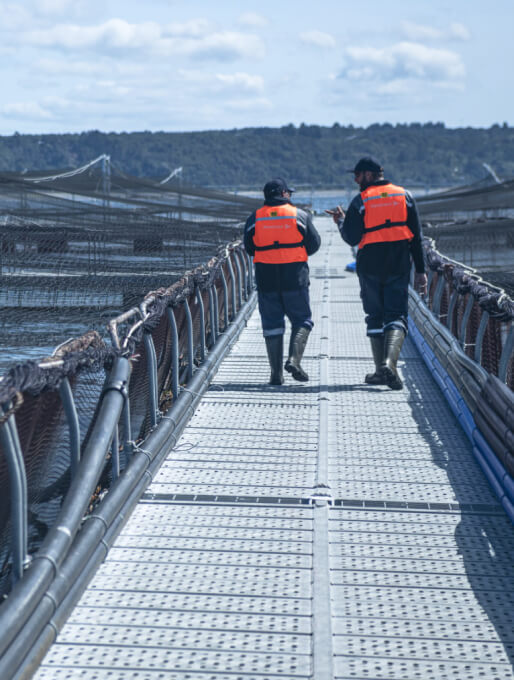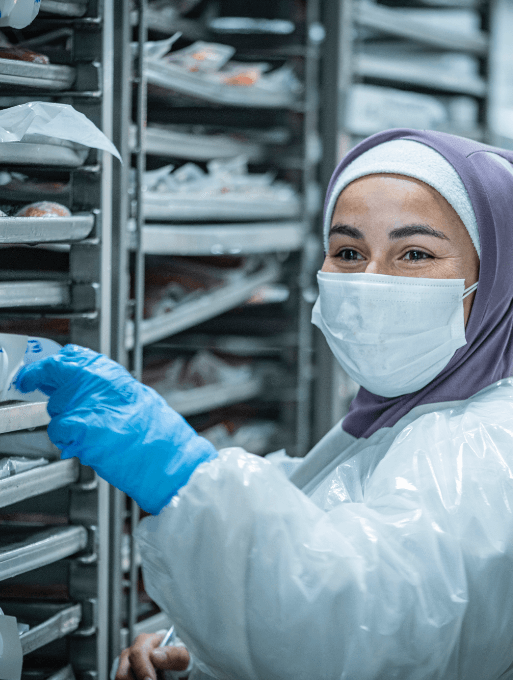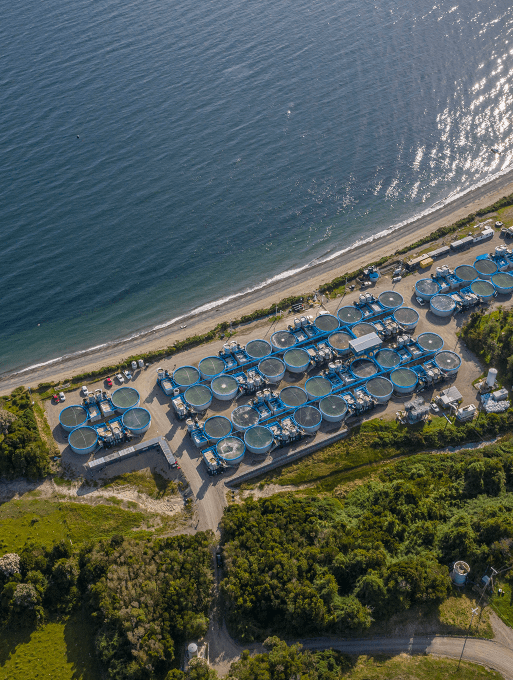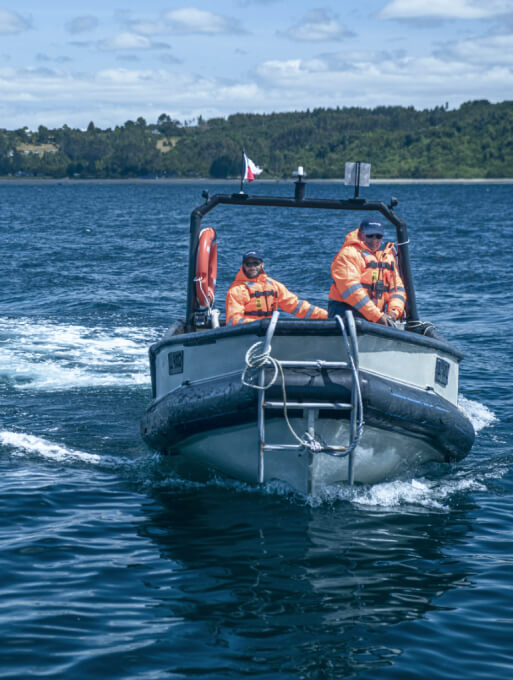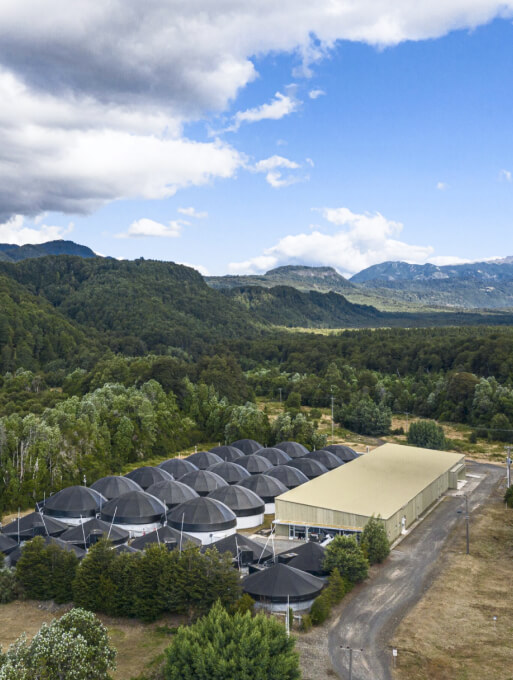 AquaChile is committed to implementing the methodologies described in the document, "ASC Certification in Chile: guidelines and tools for salmon farmers for responsible community relations," prepared by WWF Chile with financing by Rabobank by the CBI (Consensus Building Institute).
We are also publicly committed to the adoption of actions and principles contained in the document, "Commitments for responsible community relations," signed by the main salmon farmers in the country.